Atelier Lou Bijouterie works with a dedicated team of Montreal's best goldsmiths and designers. Our expertise allows us to repair and restore your precious item to like-new condition. Our experienced and on-site watchmaker will expertly repair your watch and get it back on your wrist in no time at all.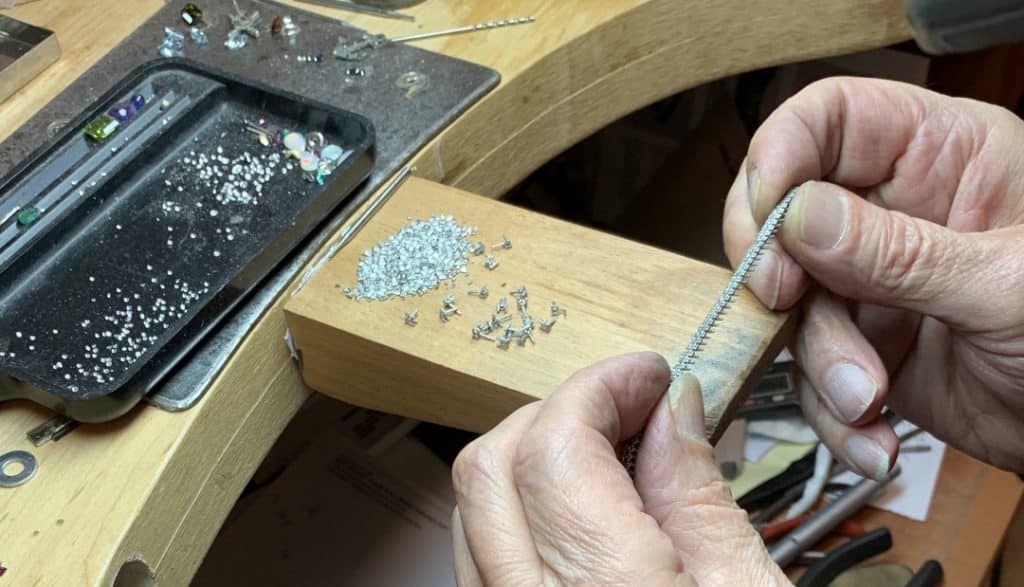 Care instructions, emerging trends and other news from the jewelry and watch industry.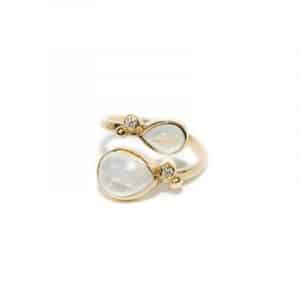 Let's face it, gift giving can be challenging.  Juggling to know when to give what gift, what's acceptable and what the recipient will love is a lot! How do you know what to choose, and what meaning should you ascribe to the gifts you give?  We have a great guide
Read More »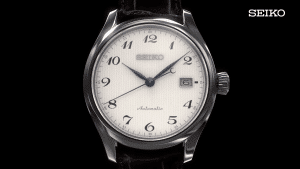 This, in one form or another, is a question that many customers ask us on a regular basis. Straight forward enough, but in order to answer the question, we need to present some background information. Quartz watches are powered by a battery, while mechanical watches are powered by the gradual
Read More »
Before you begin shopping for an engagement ring, you should have a budget in mind. In most cases, the centre stone will account for the majority of your expenditure. Prices in the diamond industry can fluctuate dramatically with seemingly little apparent change. Going in with fairly specific parameters will help
Read More »
Aside from building trust and relationships with our clients, being able to create the special, unique piece of jewellery that someone has always dreamed of having is Atelier Lou's driving purpose.