Let's face it, gift giving can be challenging. 
Juggling to know when to give what gift, what's acceptable and what the recipient will love is a lot! How do you know what to choose, and what meaning should you ascribe to the gifts you give? 
We have a great guide to assist you in your selection process with jewellery ranging from $200 – $2000 CAD. This guide will match your style and give you great options to suit your budget! If you are located in Canada and seeking jewellery gift options during this season, we've got you! 
Here are five breathtaking jewellery gifts to give:  
Bracelets
Bracelets can symbolise a special bond between the giver and the recipient. Depending on the type of bracelet (friendship, beaded, gems, etc.) you can assign a different meaning. Our delicate Clear Topaz Micro-Starburst Celestial Bracelet is a great choice for women of varying ages. The delicate feminine design makes it a versatile gift for many occasions.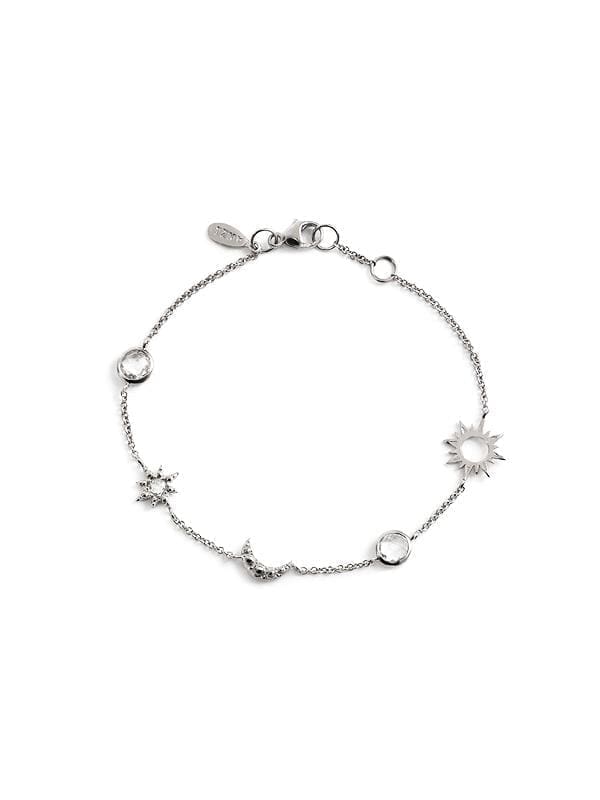 Earrings 
Earrings offer a safe, but still awesome choice for just about anyone as a gift. Given the diversity in style, while still offering a level of uniqueness, you really can't go wrong! Of course, as with any other jewellery, understanding the recipient's style is ideal for choosing the earring that will take their breath away. 
Luckily, we have many stunning options that you can choose from. Our personal recommendation is this eye-catching 14 Karat Yellow Gold Aztec Double Starburst Micro Studs. It is absolutely breathtaking! 
Necklaces 
If you are wondering if you should get your significant other a necklace, the simple answer is yes! Women especially love necklaces. Being draped in fancy, elegant jewels gives a feeling similar to that of being in love. 
It can add to the elegance of any outfit, and it also adds a sense of love, warmth, and belonging. There are many ways to say "I love you," but this gorgeous 14 Karat Yellow Gold Classique White Topaz Necklace says it all! 
Rings
A ring as a gift holds many meanings and profound significance. A ring doesn't always have to signify an engagement. If you are unsure, you aren't the only one. This discussion on Quora can help to clear this up!
The range of meanings can go from a token of appreciation to a dear friend, to the prelude to the big question you eventually want to ask your significant other. For example, this 14 Karat Yellow Gold Moonstone Cabochon Ring or this simple 14 Karat Yellow Gold Aztec Cléo Triangle Diamond Ring. Both, equally dazzling, yet, they can tell two different stories depending on your intention for the gift.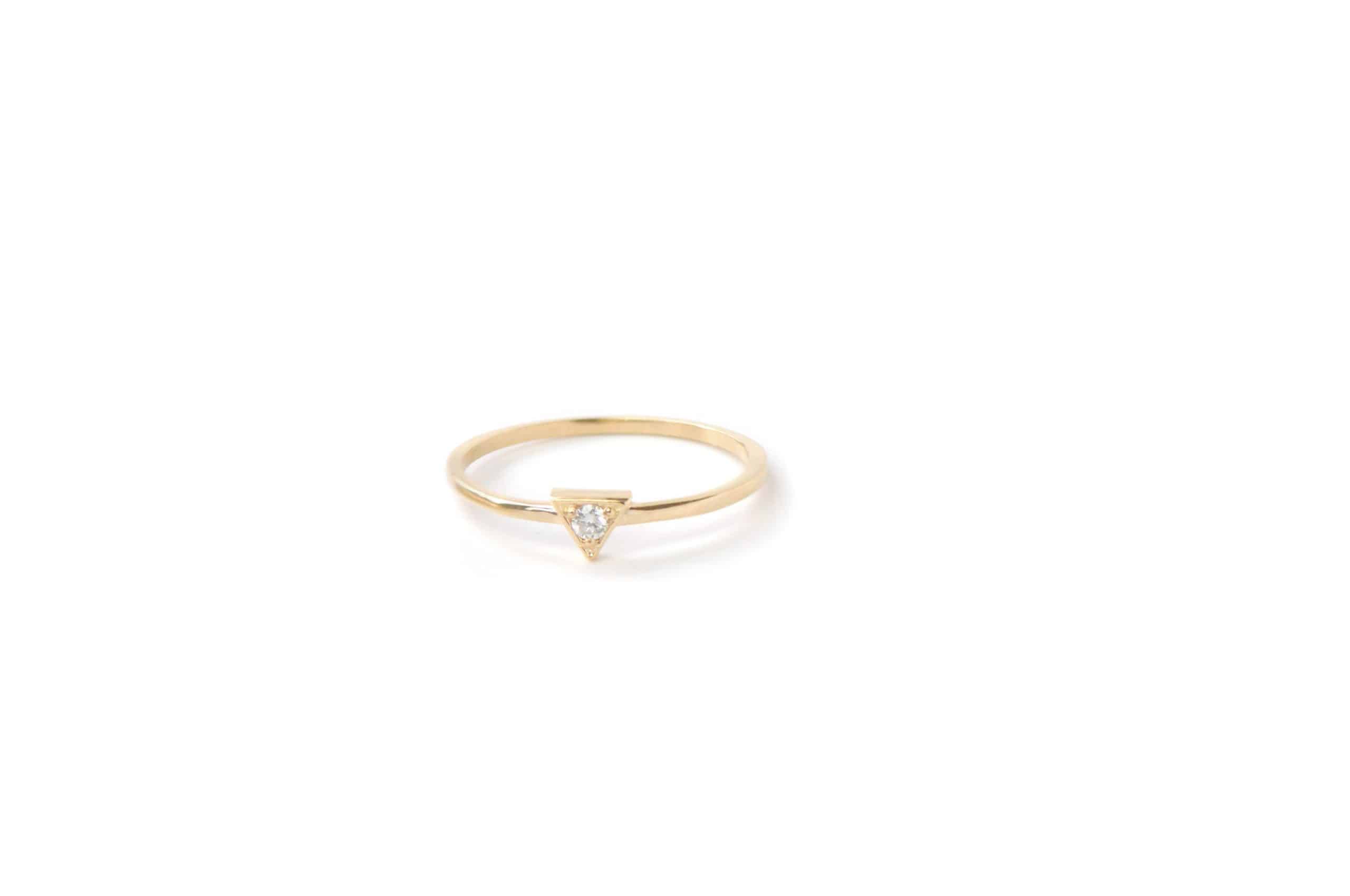 The art of gift giving can feel like a science, but your heart and intention for the gift will always shine through. Feel free to browse our website for more jewellery ideas!